The Virtual Baby Nurse – Feeding Guidelines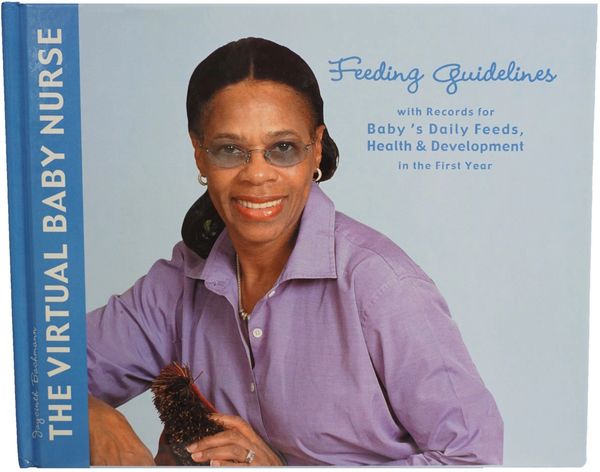 The Virtual Baby Nurse – Feeding Guidelines
The Virtual Baby Nurse Feeding Guidelines Is a distinctive approach to the infant's nutritional needs and this book addresses many of the concerns parents have regarding feeding their infants. Parents need to have valuable information on record that reflects their babies diet and daily development. Records are important and they are reliable. This diary is designed to fulfill that need.
Disclaimer The author of this book does not dispense medical advice. The books are meant to supplement information you receive from your healthcare professionals. Please do not administer any of these techniques without consulting your doctor.
The author of this book assumes no responsibility if you choose to use this information Without your doctors consent.
Copyright © 2004 by Jaycinth Bachmann all rights reserved. No parts of this book may be photocopied, reproduced electronically or mechanically Without written permission. .
Featured Products