The Virtual Baby Nurse – Easy Read Easy Care Baby Handbook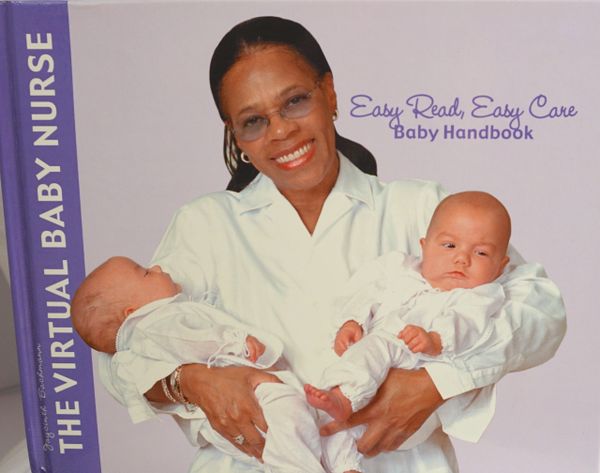 The Virtual Baby Nurse – Easy Read Easy Care Baby Handbook
The Virtual Baby Nurse Easy Read Easy Care Baby Handbook emphasizes the parents prominent place in caring for their infants, including how to be prepared in advance for the newborn; how to meet the infants physical and emotional needs readily; how to recognize common illnesses; how to protect the infant; how to build the right foundation for the infant intellectual development and most important of all how to understand baby's language and be able to communicate with them.
Disclaimer The author of this book does not dispense medical advice. The books are meant to supplement information you receive from your healthcare professionals. Please do not administer any of these techniques without consulting your doctor.
The author of this book assumes no responsibility if you choose to use this information Without your doctors consent.
Copyright © 2004 by Jaycinth Bachmann all rights reserved. No parts of this book may be photocopied, reproduced electronically or mechanically Without written permission.
Featured Products